Regular price
Sale price
R 220.00
Unit price
per
Sale
Sold out
Please keep in mind that over the festive season, online stock availability isn't guaranteed.
Need help with your order? Don't hesitate to send us a message
What is a pendulum?
Pendulums are often used as tools for spiritual healing and inner growth. Defined as objects attached at the end of a string or metal chain, when suspended from a stationary position, a pendulum will swing back and forth or in a circular motion. They are used as a form of reflection by asking questions to receive guidance, awareness, and understanding.
Rose Quartz promotes forgiveness, peace, good fortune and trust. It also protects against depression, nightmares, abuse, anger, irritability, anxiety, migraines/headaches and stress.
Clear Quartz promotes healing, memory, pain relief, cleansing, prosperity and success, and protects against negative energy.
Labradorite promotes courtesy, spontaneity, adventure, independent thought and action, strength and perseverance.
Opal Glass/Opalite promotes the expression of your feelings, success, calming, communication and strength. It also protects against mood swings.
Amethyst promotes healing, good luck, peace, good fortune and strength, as well as protecting against migraines/headaches, addictions, negative energy, anger, irritability, stress and anxiety.
Green Aventurine releases old patterns, habits, and disappointments so new growth can take place. It brings optimism and a zest for life and allows us to move forward with confidence and embrace change. It enhances creativity and motivation and encourages perseverance in maneuvering life's obstacles.
Tiger's Eye stone of protection, Tiger's Eye may also bring good luck to the wearer. It has the power to focus the mind, promoting mental clarity, assisting us to resolve problems objectively and unclouded by emotions. Helps dispel fear and anxiety.
Lepidolite helps with deep emotional healing, soothing and reducing stress and depression. This stone dissipates negativity and insists on being used for the highest good. It activates the throat, heart, third eye chakras and the intellect. It opens the crown chakra, clearing blockages and bringing cosmic awareness.
Dimensions 
Total Length: Approx. 25cm-31cm
Crystal Length: Approx. 3.2cm-4cm
Share
View full details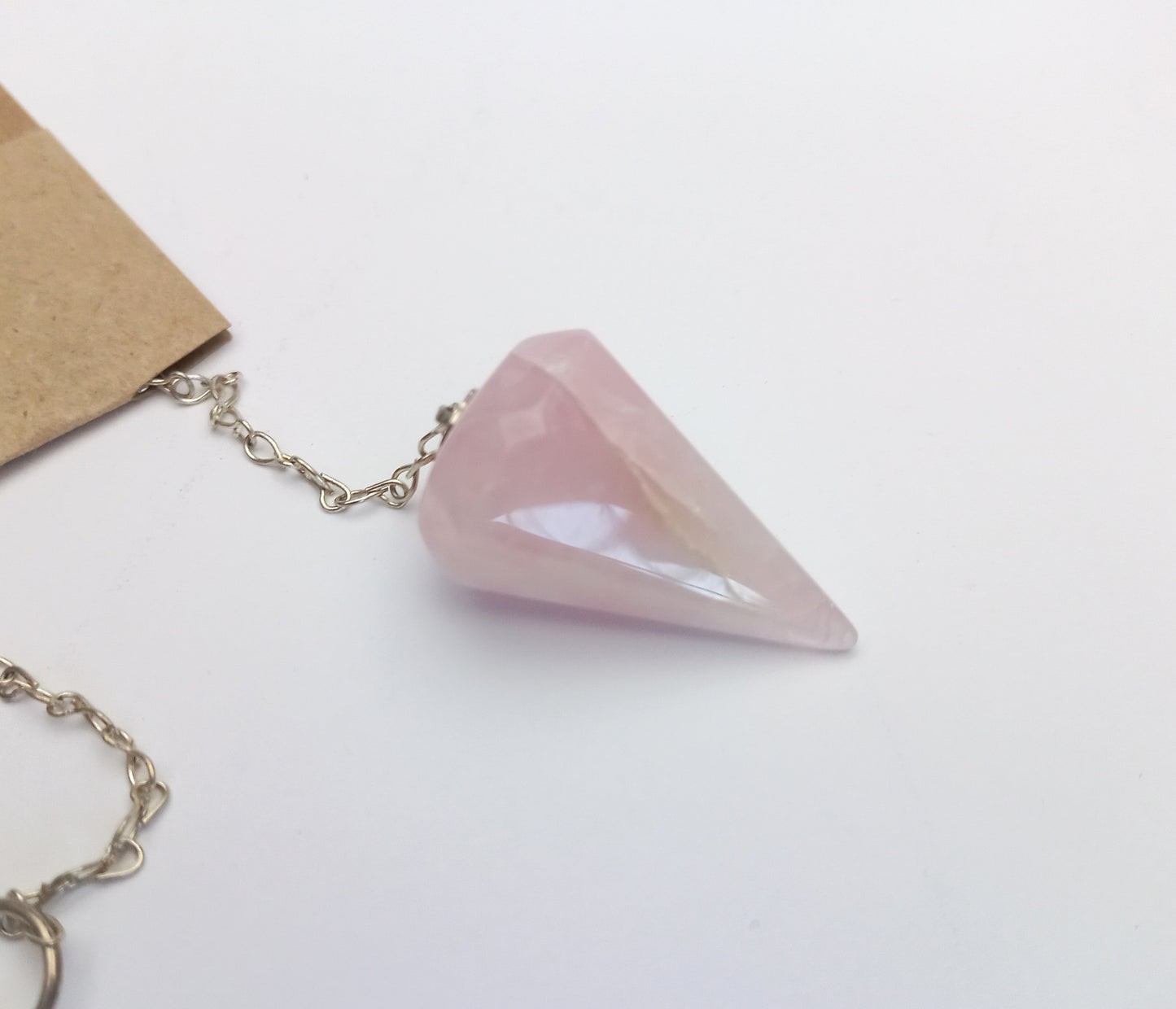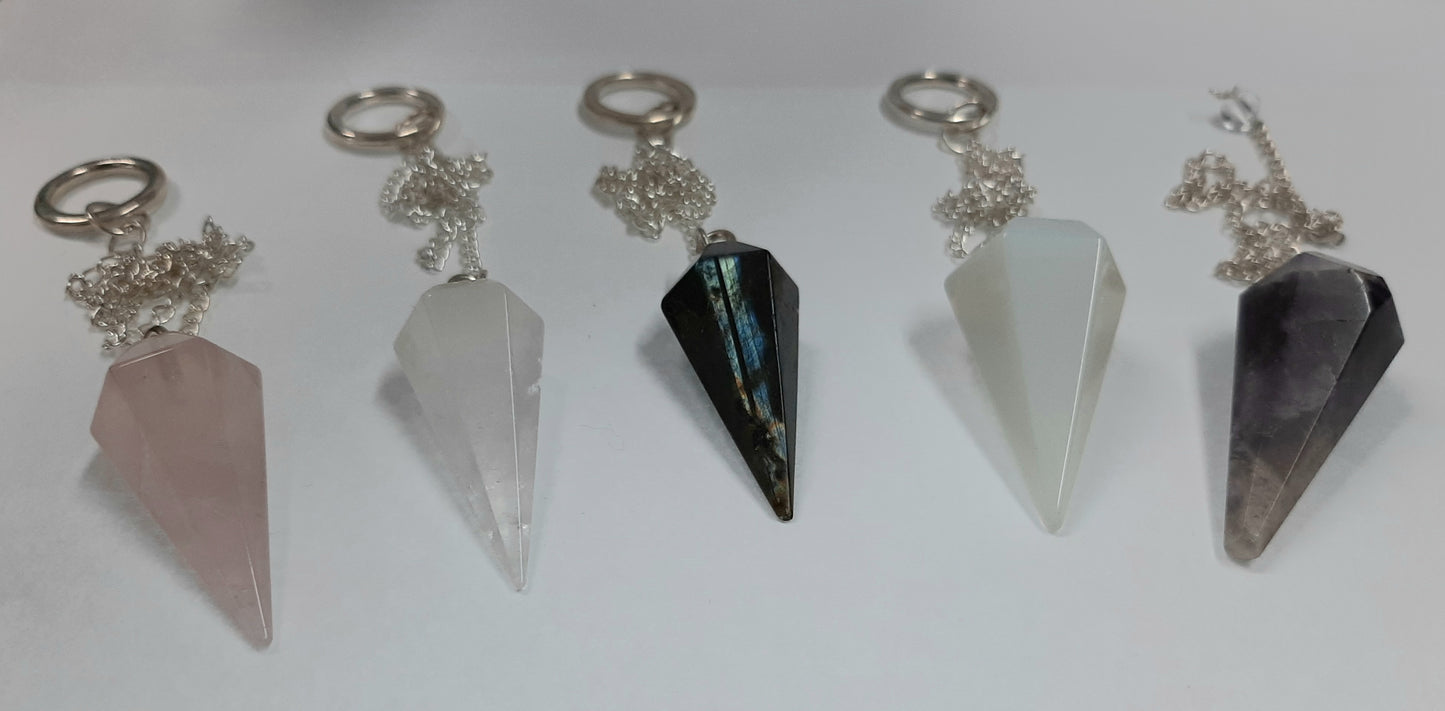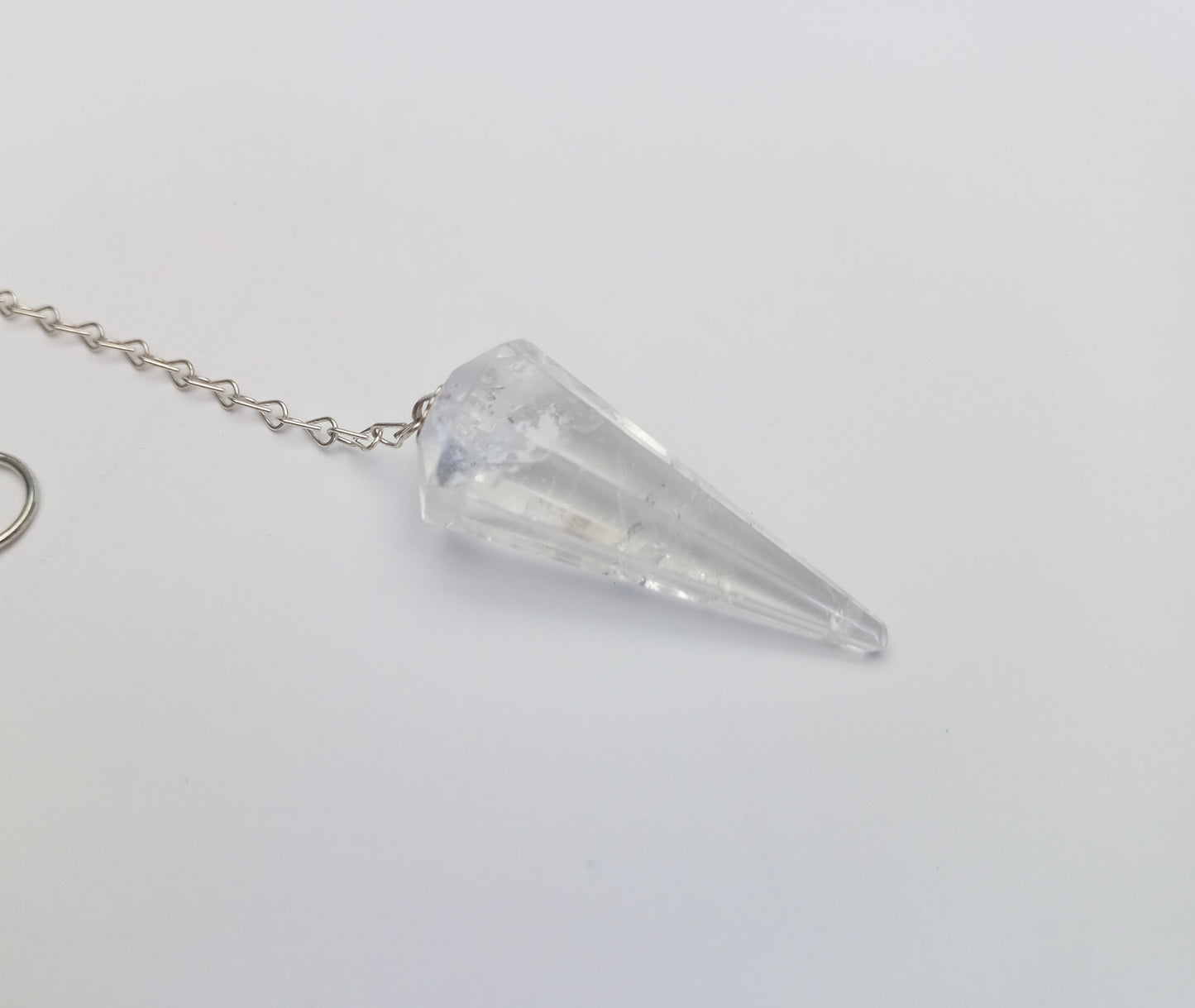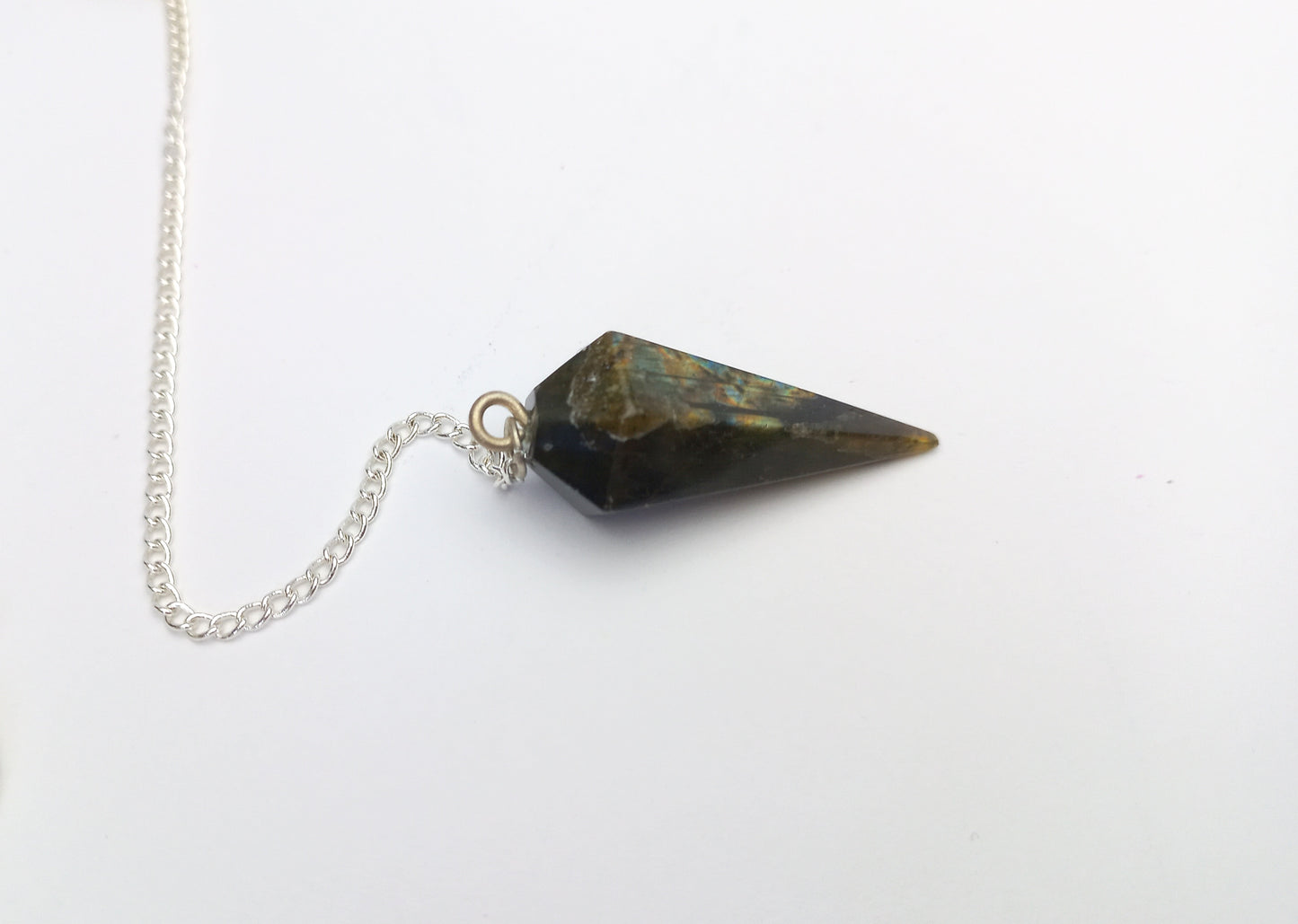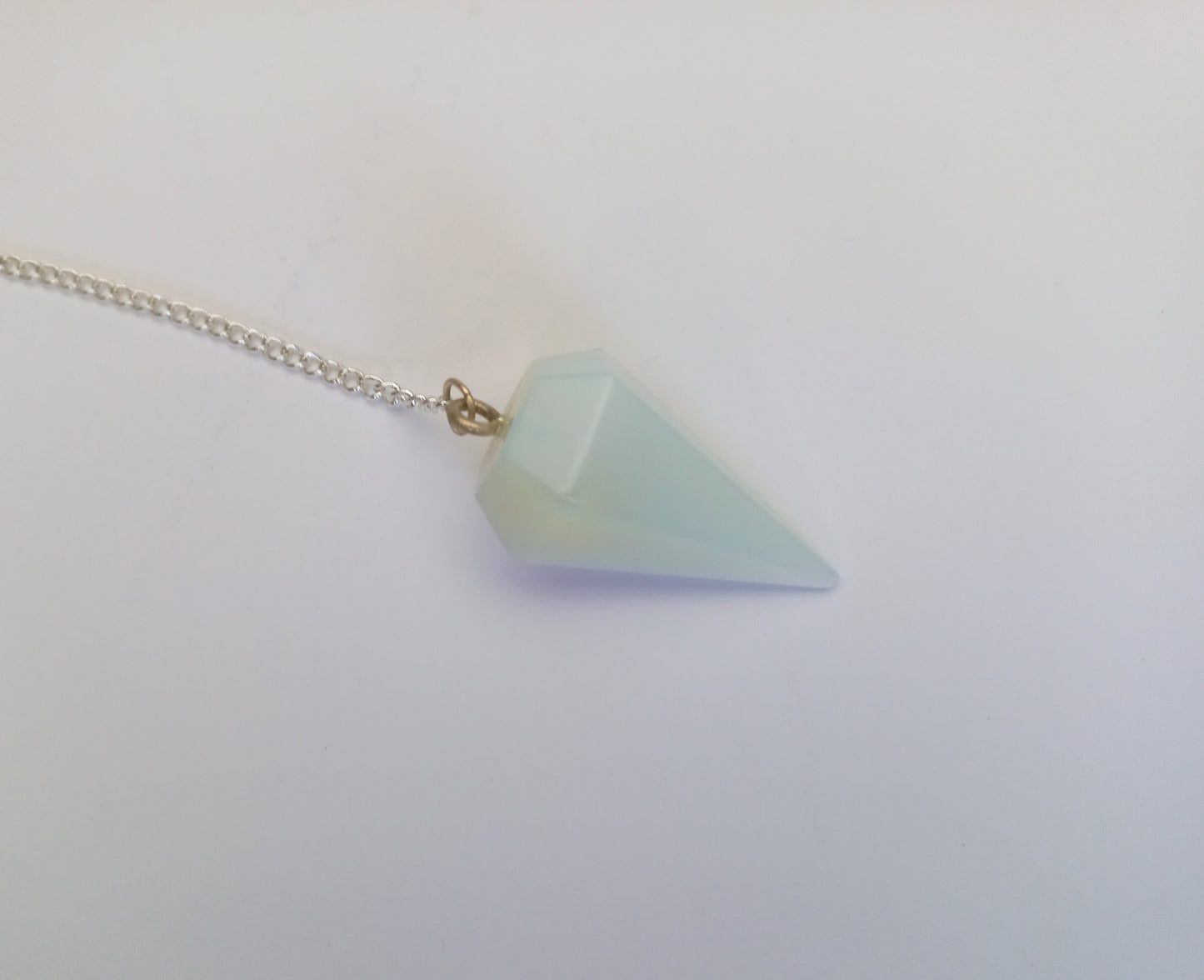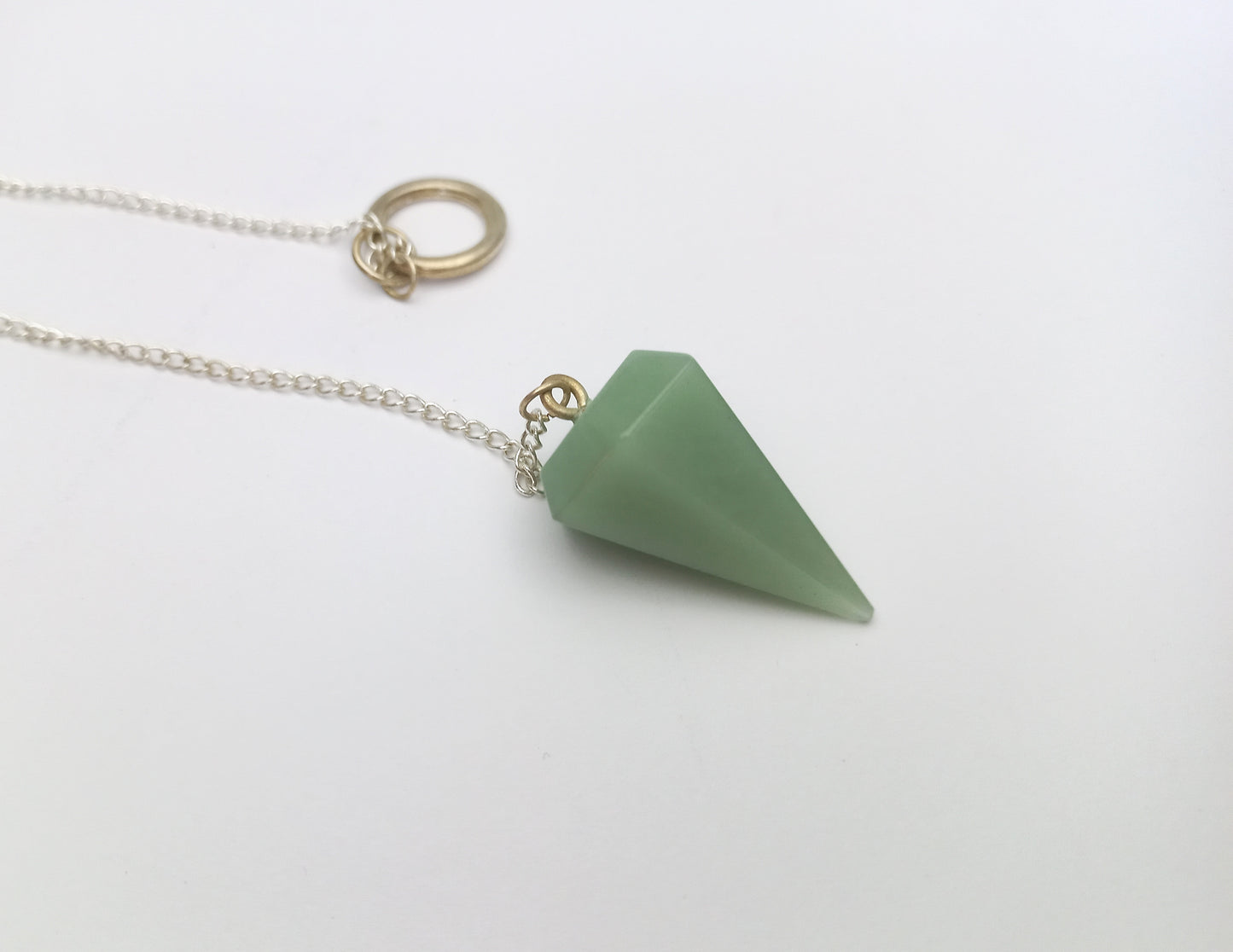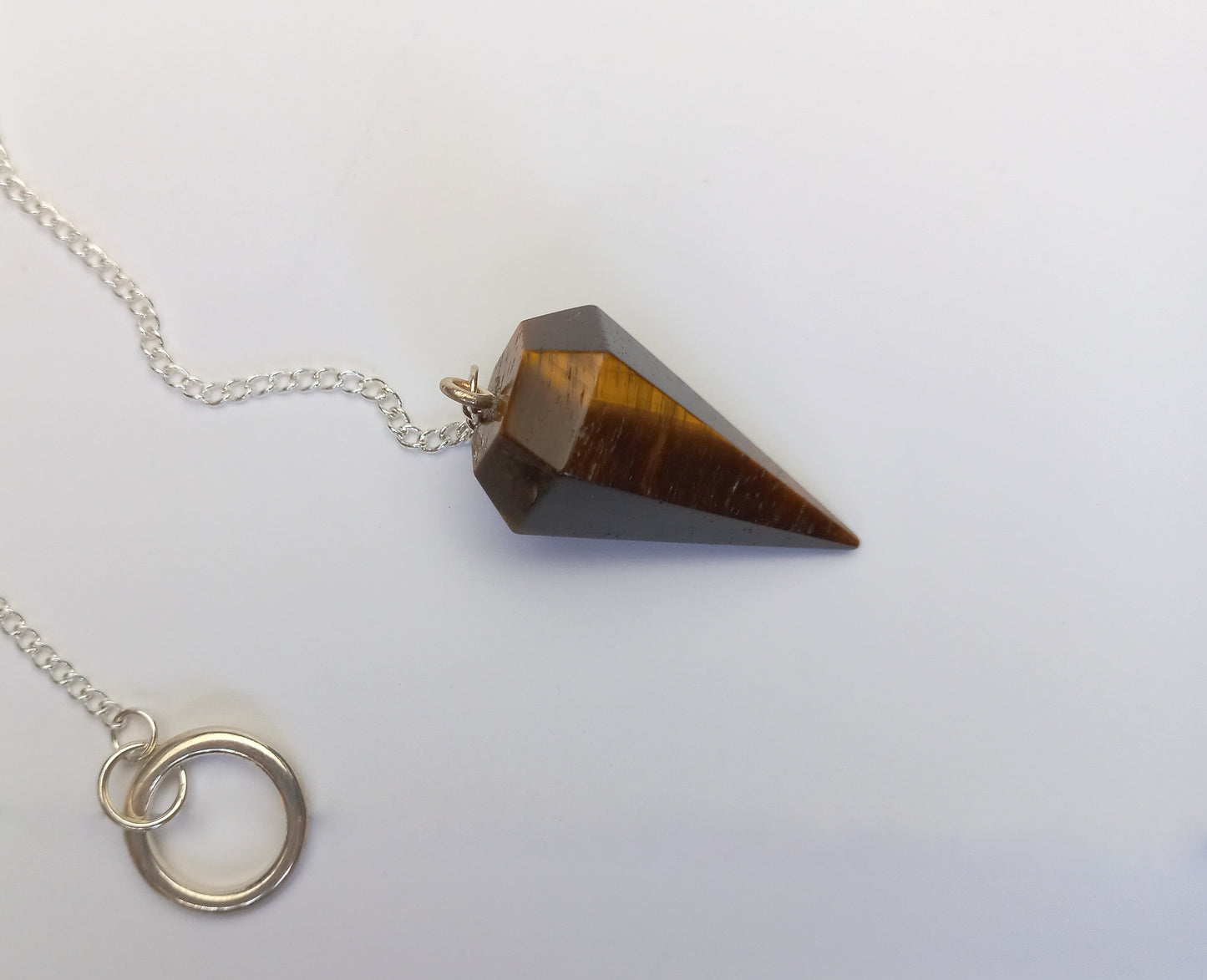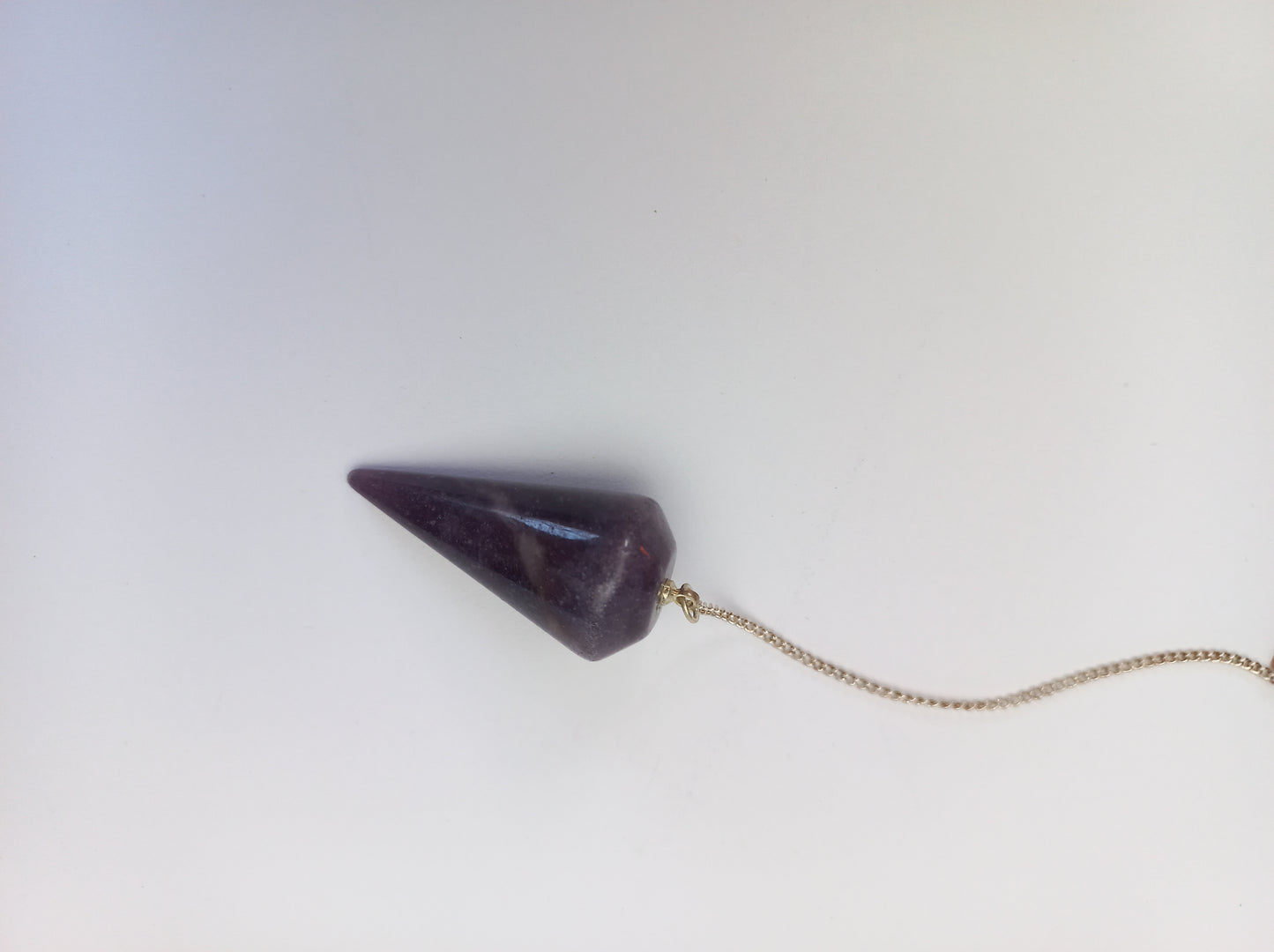 Any Questions?
Message Us On Facebook 
Email us at taspathehippieshop@gmail.com for any enquiries 
For Queries about your Order, reply to your email from taspathehippieshop@gmail.com 
Any Questions?
Message Us On Facebook 
Email us at taspathehippieshop@gmail.com for any enquiries 
For Queries about your Order, reply to your email from taspathehippieshop@gmail.com