Regular price
Sale price
R 520.00
Unit price
per
Sale
Sold out
Please keep in mind that over the festive season, online stock availability isn't guaranteed.
Need help with your order? Don't hesitate to send us a message
 Himalayan Salt Lamps come in 3 weight categories.
2-3kg R520
3-5kg R610
5-7kg R760
1x Light Bulb and 1x Light Fitting is included.
*No two lamps are the same.
9 Benefits of a Himalayan Salt Lamp
1. Helps with Allergies and Asthma.
2. Cleanse & Deodorize your home.
3. Eases coughs.
4. Reduce Electromagnetic Radiation.
5. Increase Energy.
6. Better Quality Sleep.
7. Improves Mood and Concentration.
8. Environmentally Friendly.
9. Helps reduce moisture and mould in the air.
Please note: due to the unique nature of each item, the product received may differ slightly in colour/texture/shape and size from that pictured caused by lighting, screen brightness and other factors.
****In order to fully benefit from the lamp, keep them switched on permanently. 
Share
View full details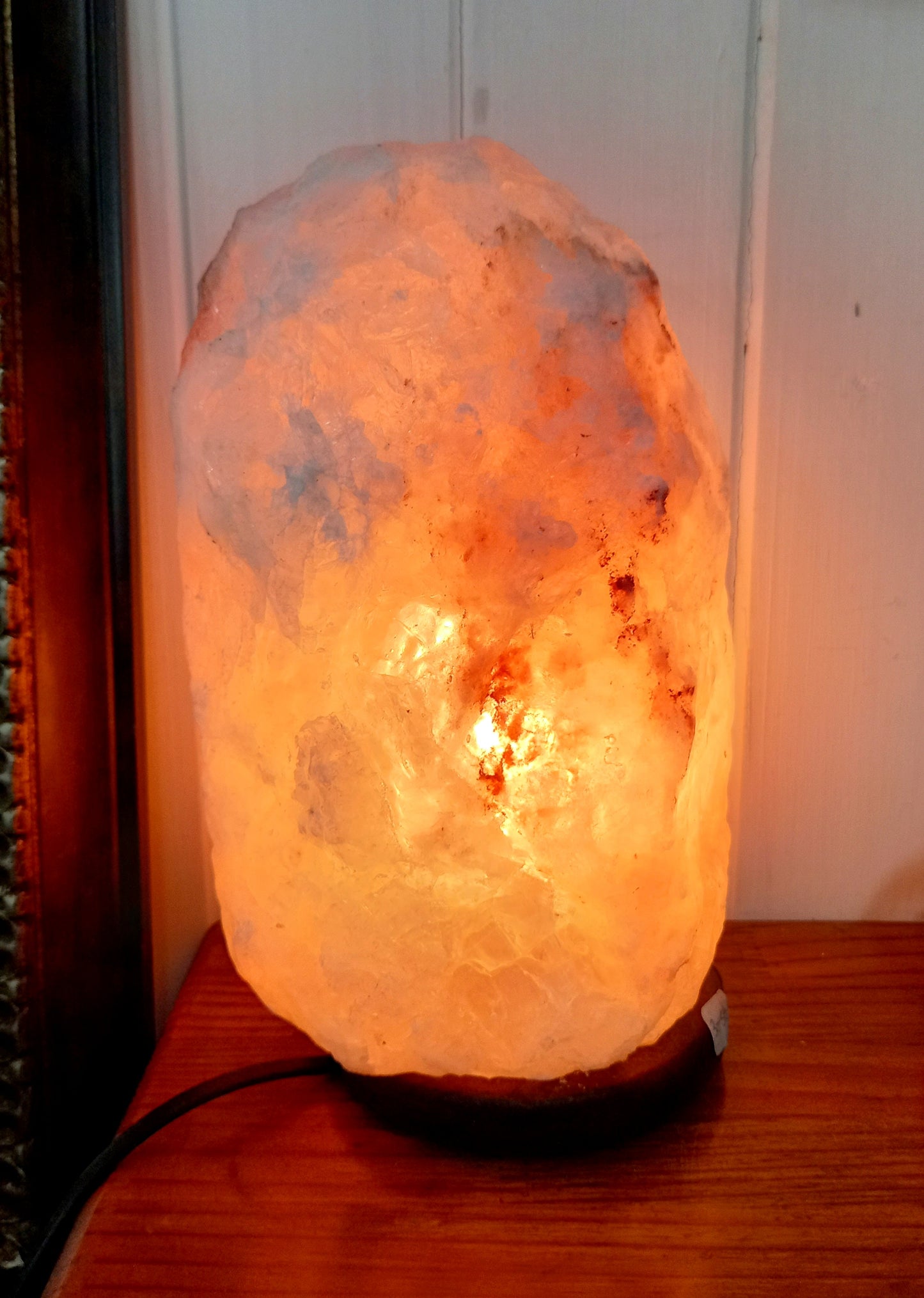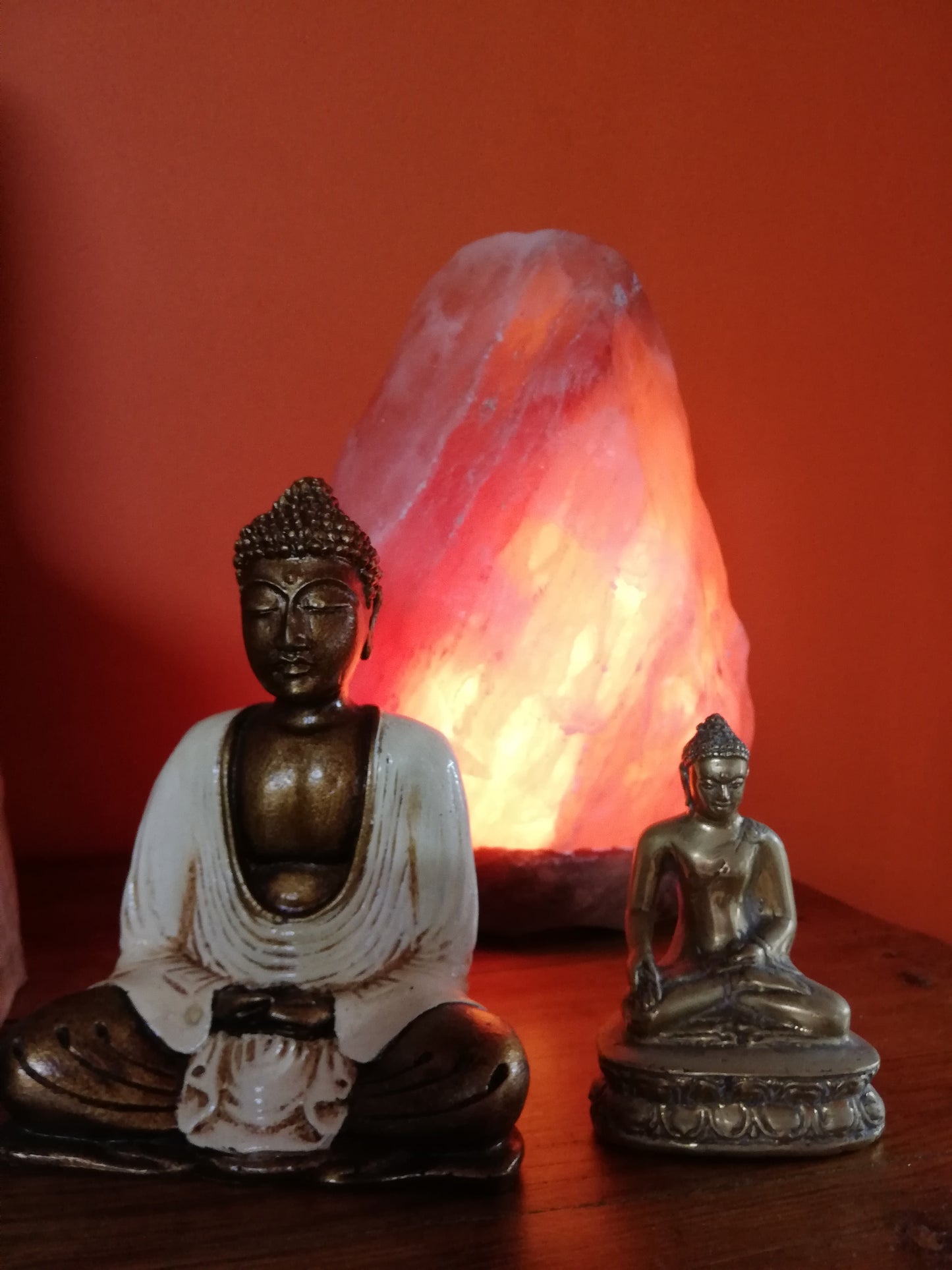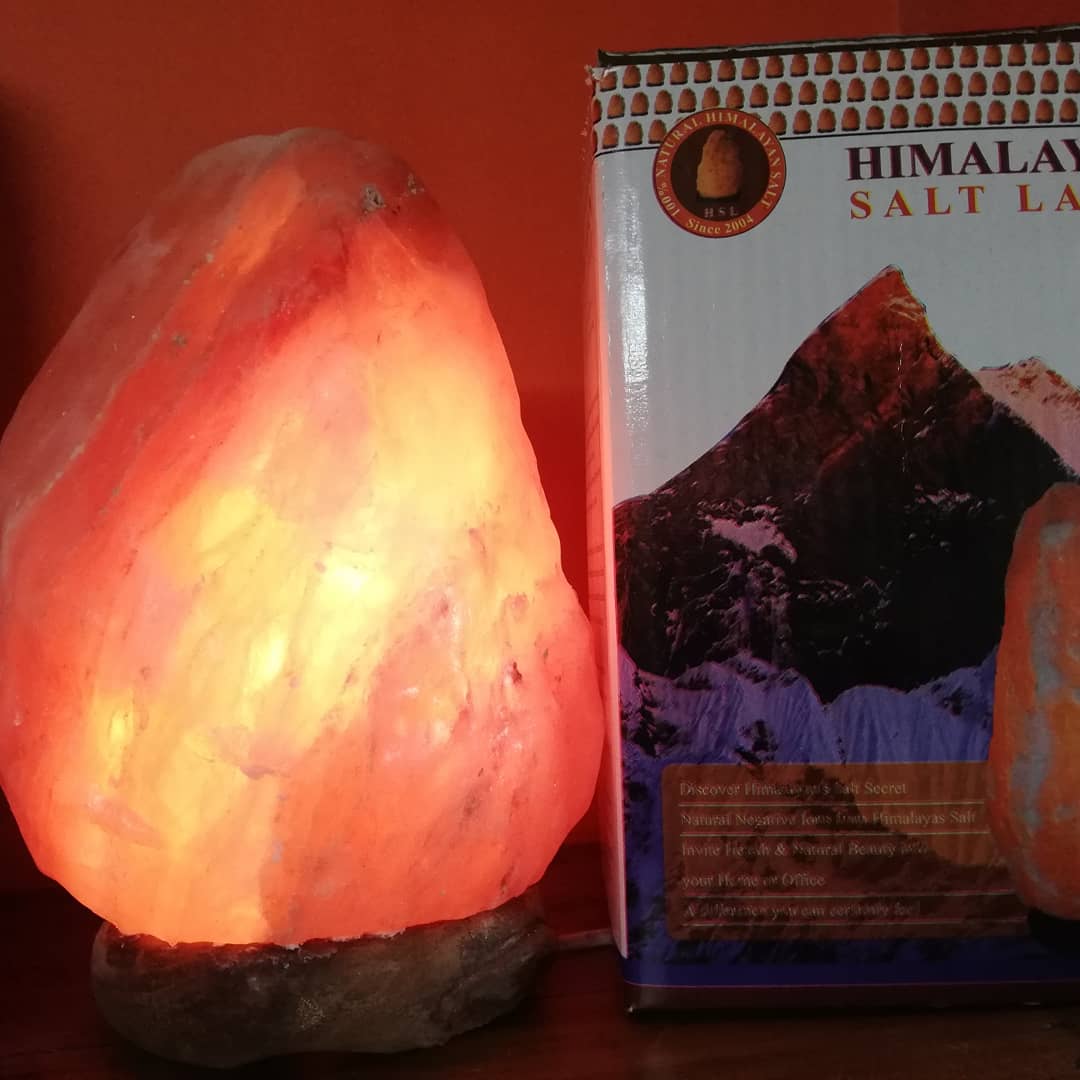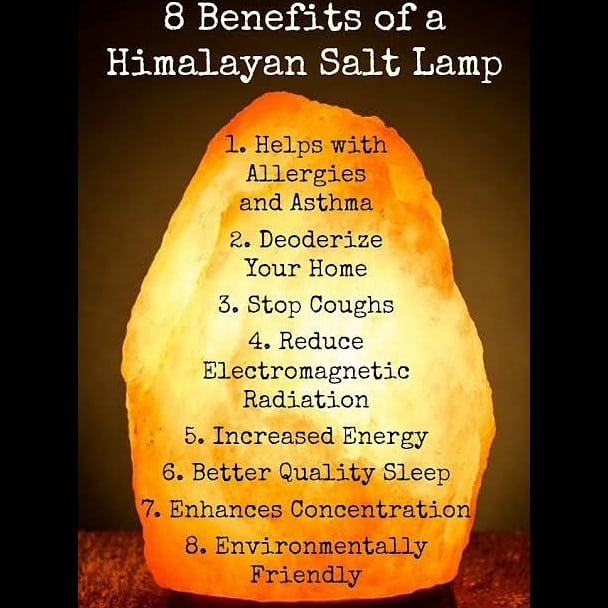 Any Questions?
Message Us On Facebook 
Email us at taspathehippieshop@gmail.com for any enquiries 
For Queries about your Order, reply to your email from taspathehippieshop@gmail.com 
Any Questions?
Message Us On Facebook 
Email us at taspathehippieshop@gmail.com for any enquiries 
For Queries about your Order, reply to your email from taspathehippieshop@gmail.com