Regular price
Sale price
R 65.00
Unit price
per
Sale
Sold out
Please keep in mind that over the festive season, online stock availability isn't guaranteed.
Need help with your order? Don't hesitate to send us a message
Palo Santo Sticks
*Ethically sourced from Ecuador* 
A sacred fragrance tree from South America that means ' Holy Wood ' used by the indigenous people for centuries for healing and sacred rituals.
Purifies and cleanses your space
Eliminates negative energy
Creates a relaxing atmosphere
Stimulates Creativity
Prepares your mind for meditation
Spreads a lovely calming scent
A good bug repellent (especially mosquitoes)
Helps with stress and anxiety
Disinfects air
Helps with concentration
Uplifts your mood
Each stick is Approx. 10cm in length and 1.5cm wide.
Note each stick may vary in size, shape and colour.
**To use: Simply light a match or candle, hold the Palo Santo stick at a 45 degree angle to the flame for 10-30 seconds until lit, wave off the flame and place on a fire proof dish or hold it in your hand for your ritual. 
Share
View full details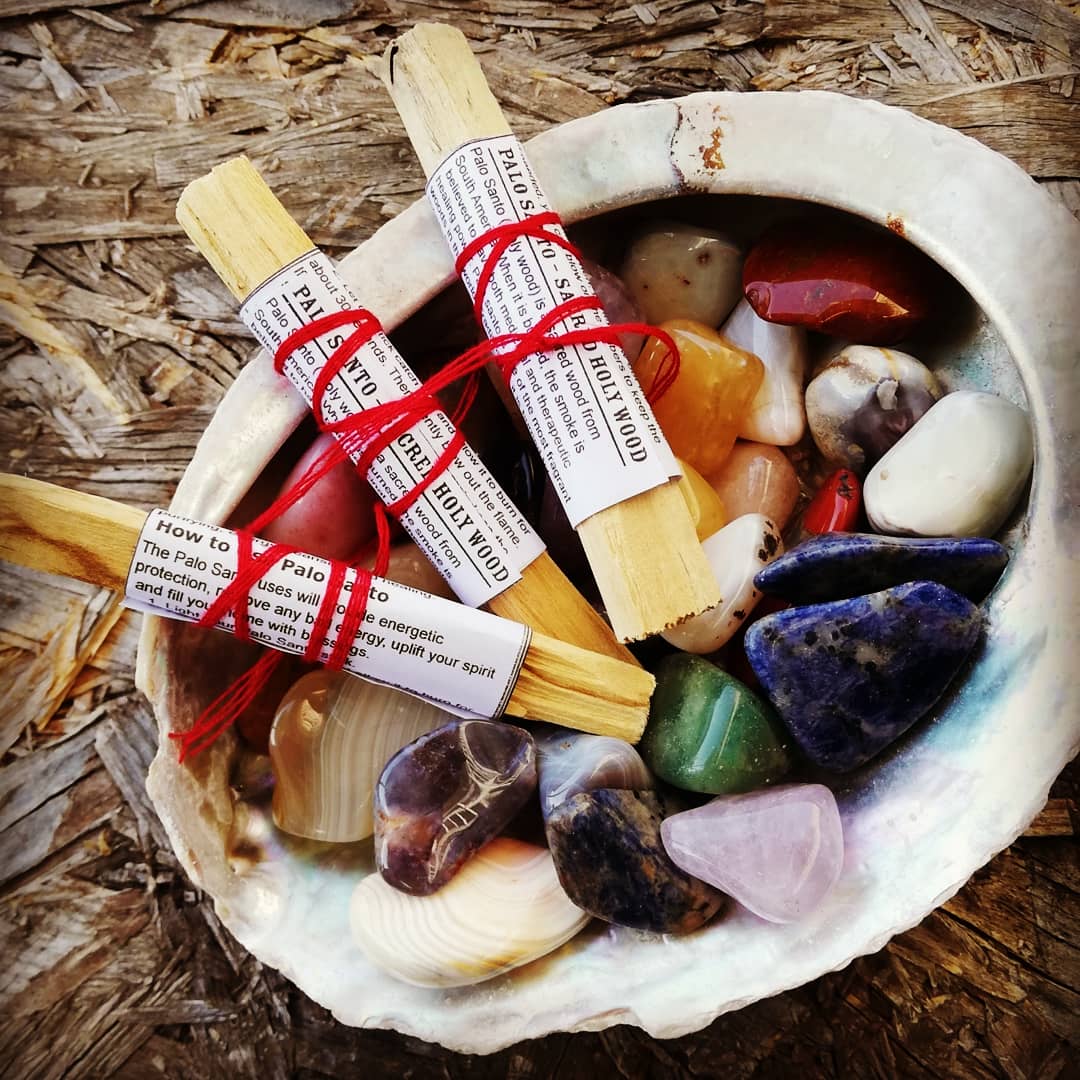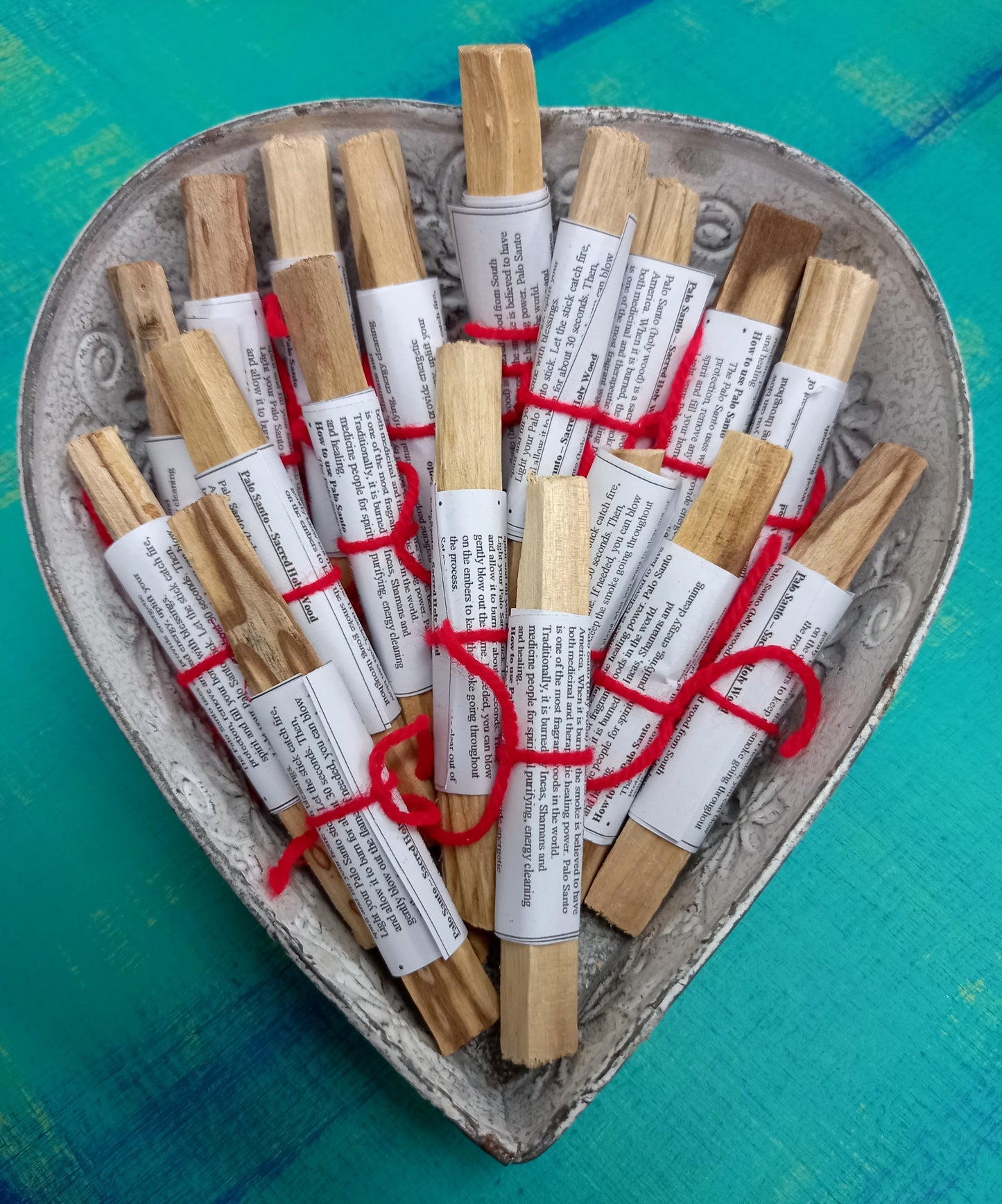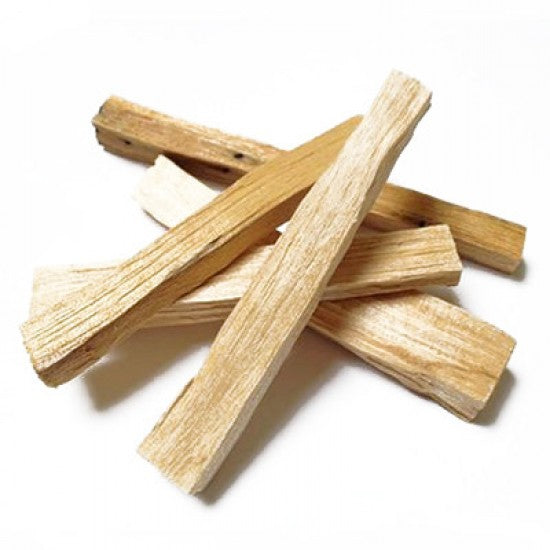 Any Questions?
Message Us On Facebook 
Email us at taspathehippieshop@gmail.com for any enquiries 
For Queries about your Order, reply to your email from taspathehippieshop@gmail.com 
Any Questions?
Message Us On Facebook 
Email us at taspathehippieshop@gmail.com for any enquiries 
For Queries about your Order, reply to your email from taspathehippieshop@gmail.com