Regular price
Sale price
R 240.00
Unit price
per
Sale
Sold out
Please keep in mind that over the festive season, online stock availability isn't guaranteed.
Need help with your order? Don't hesitate to send us a message
Wrap skirts made out of recycled sari's meaning that they have been worn and then turned into a wrap skirt.
No two skirts are the same and are one of a kind. 
Hand Made in India.
They come in ONE SIZE with two layers of fabric.
Extremely versatile and can be worn more than 100 ways.
*Note: These silk skirts are made from delicate fabrics
Measurements:
Hand wash separately in cold water.
Do not tumble dry.
Share
View full details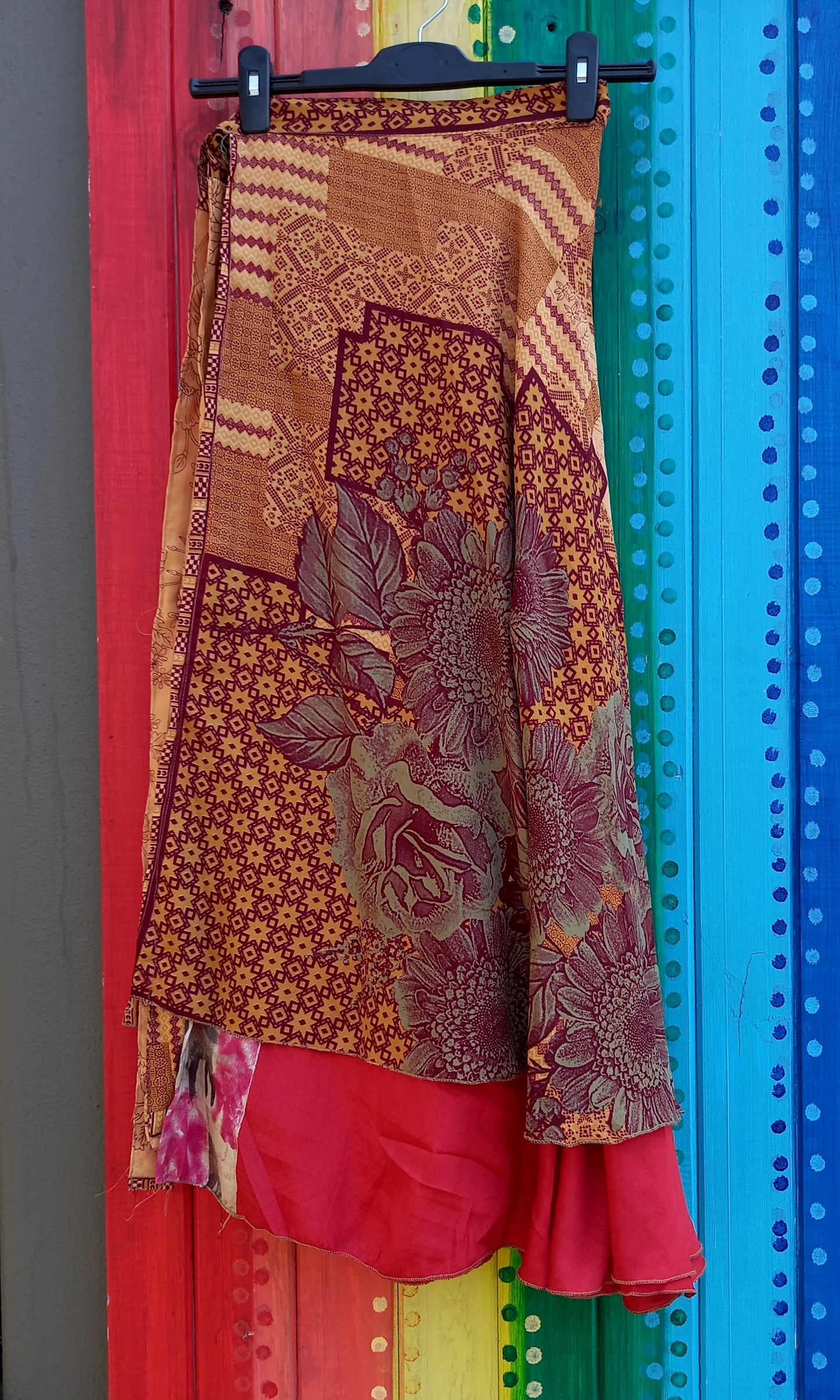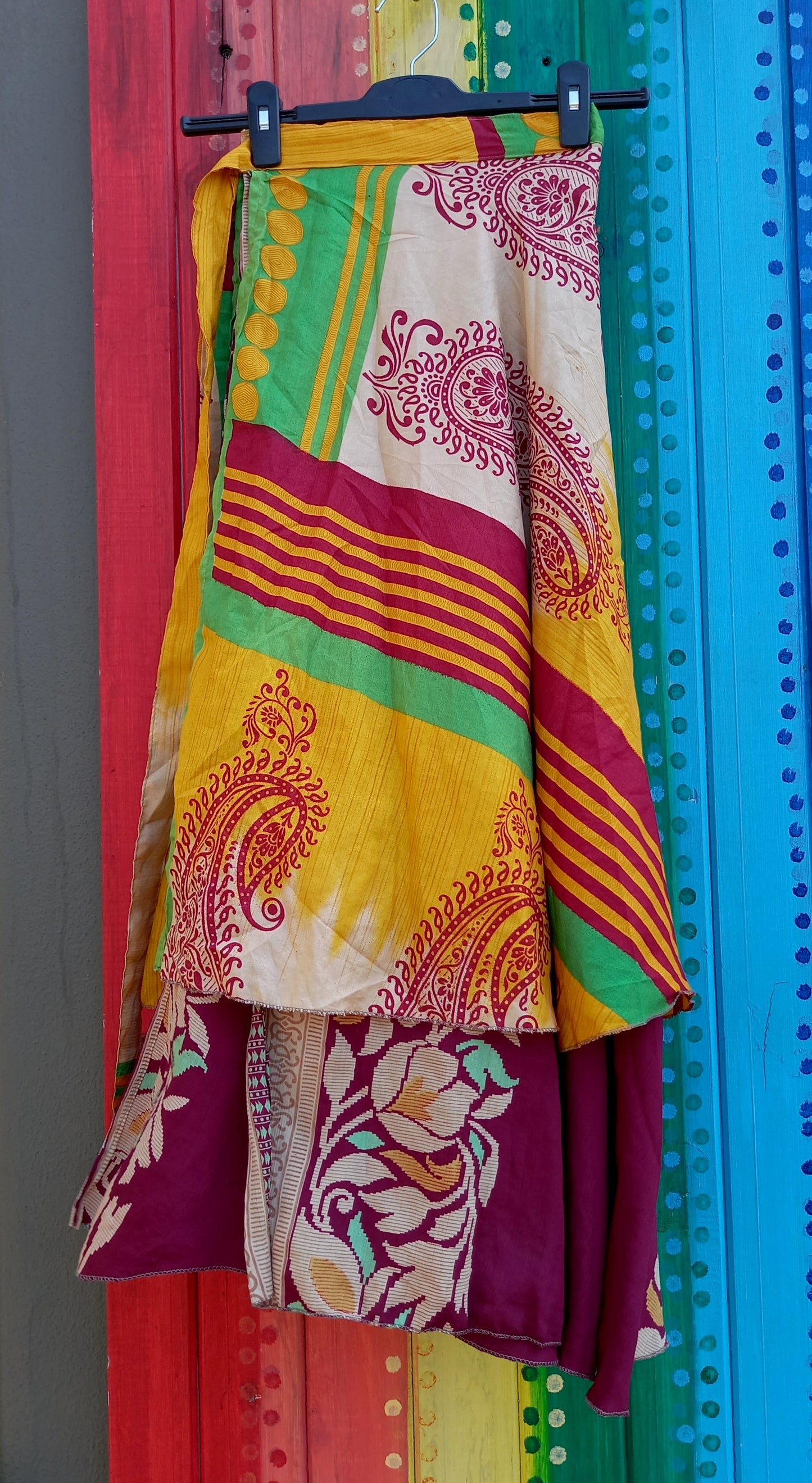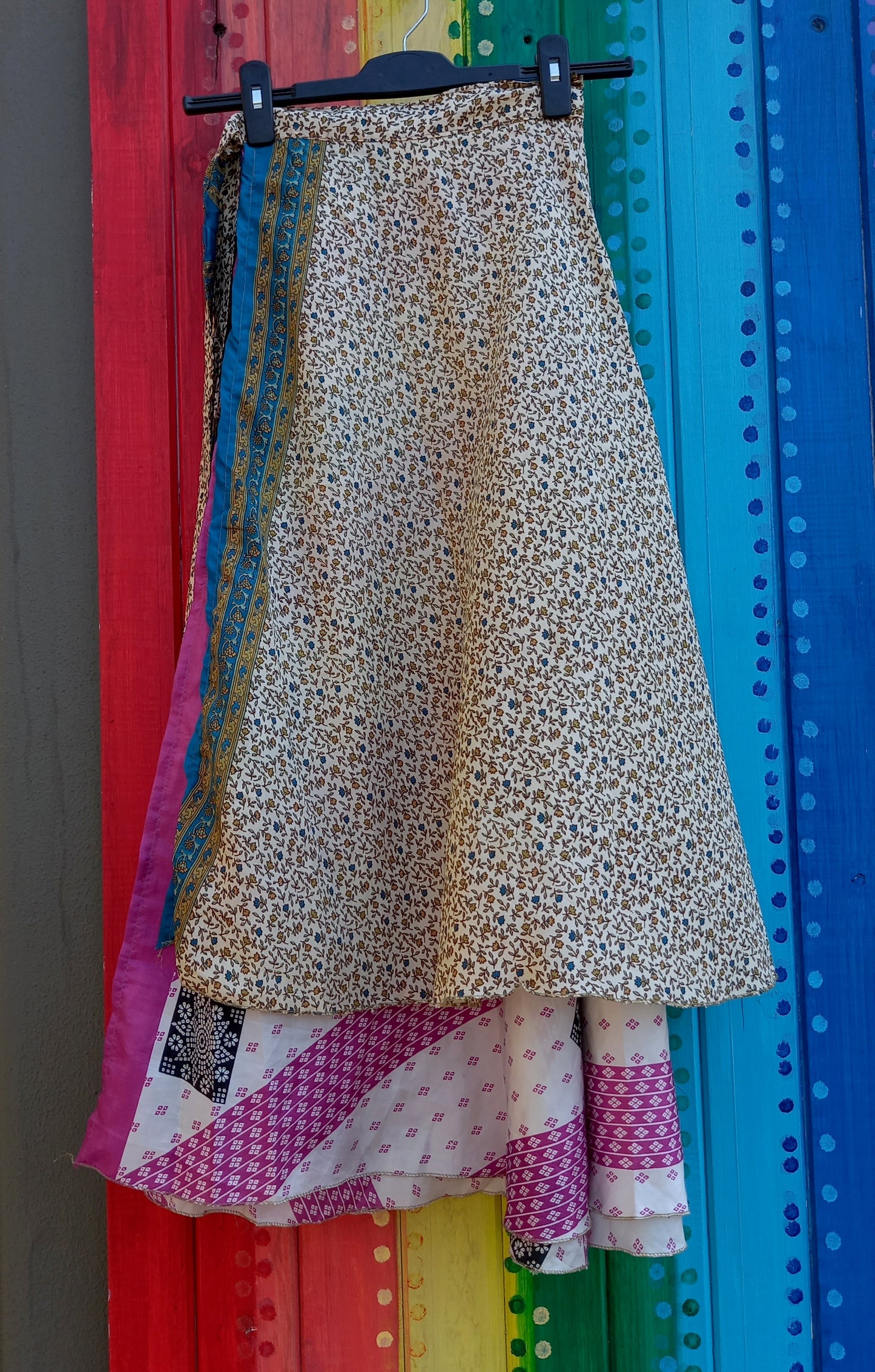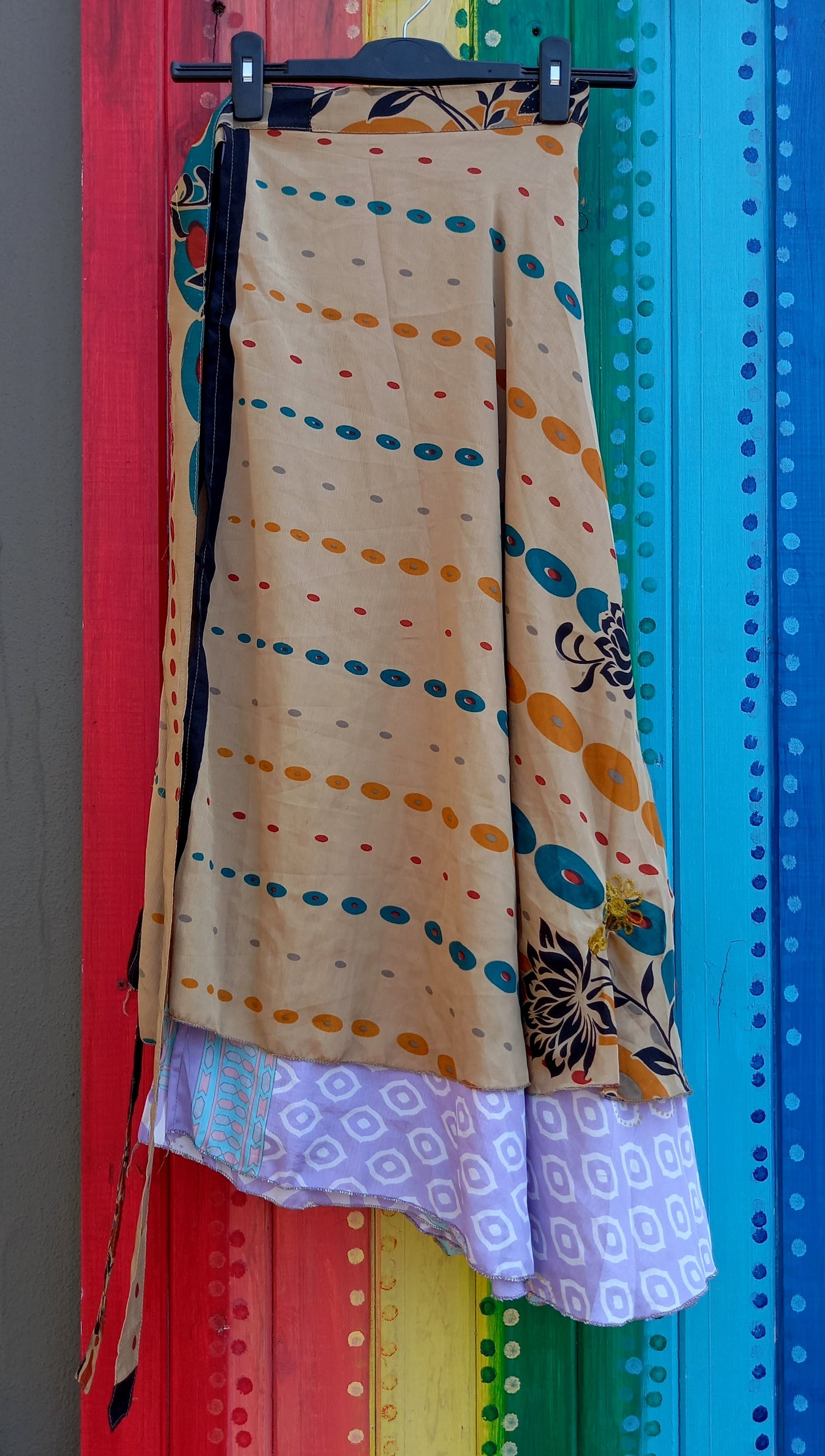 Any Questions?
Message Us On Facebook 
Email us at taspathehippieshop@gmail.com for any enquiries 
For Queries about your Order, reply to your email from taspathehippieshop@gmail.com 
Any Questions?
Message Us On Facebook 
Email us at taspathehippieshop@gmail.com for any enquiries 
For Queries about your Order, reply to your email from taspathehippieshop@gmail.com